Welcome to The Brabo Center of Excellence!
Some people are just "natural-born leaders." At the same time, other people might consider themselves to be introverts or generalists. If you're one of these 'generalists' it could mean that you've avoided leadership roles--but we believe that more often than not, qualified employees are passed over for promotion because they don't have the hard skills needed to move into managerial positions (e.g. perceived as administrators and not leaders). That's why we created an e-learning platform with a focus on leadership in human resources--it's our mission to develop HR professionals and help them earn a seat at the executive table!
We know that when it comes to leadership, you want a strategy with the power for action. That's why we've created PEDL- "Participate, Engage, Discuss and Learn" - because our sole mission is helping you get there!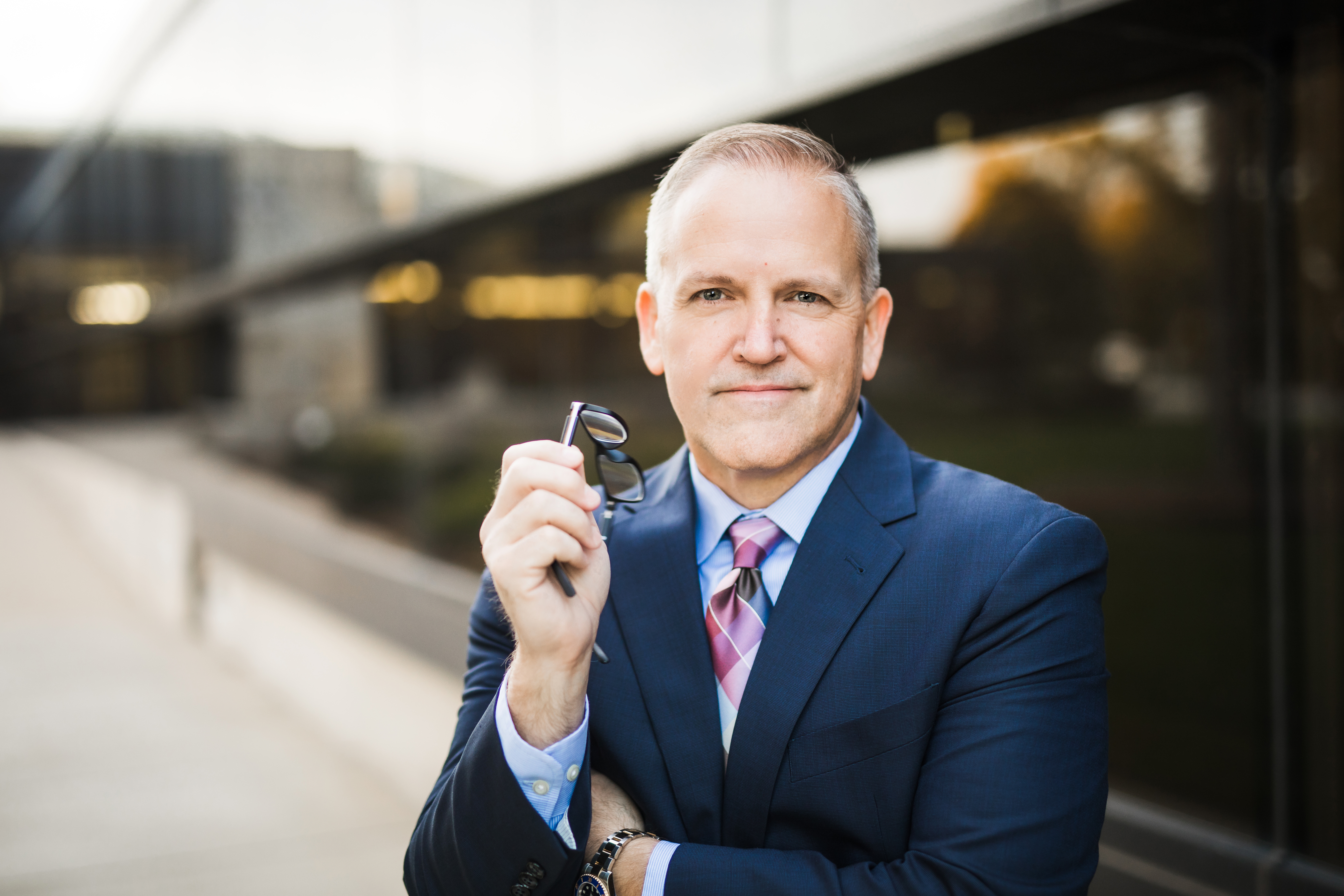 Robert "Bo" Brabo, SPHR
·       I am a former HR Executive and Presidential Communications Officer for both President's Bush and Obama. I am a published author, inspirational keynote speaker, and founder of Hail Media Group & The Brabo Center of Excellence, specializing in providing fully accredited courses for human resource professionals.
During my career, I have mentored hundreds of professionals on people operations and leadership at all levels of an organization. Many fail to build high performing teams simply because they don't know how. Let's change that.
·       I have combined 30+ years of experience, including several years in VUCA environments (volatile, uncertain, complex, & ambiguous), to deliver professional development with actionable strategies, tools, and tactics you can apply right away.
Would you like to network with like-minded HR professionals looking to level up their leadership abilities? Use the button below and join our private Facebook group today.
Bernard Simmons... Testimonial
"I have had the privilege of being mentored by Robert "Bo" Brabo in the White House Communications Agency and his accolades only paint a small picture of how great a leader and person he is. I am excited that others will now have the opportunity to learn from him, as I have -- He will not only educate but inspire you!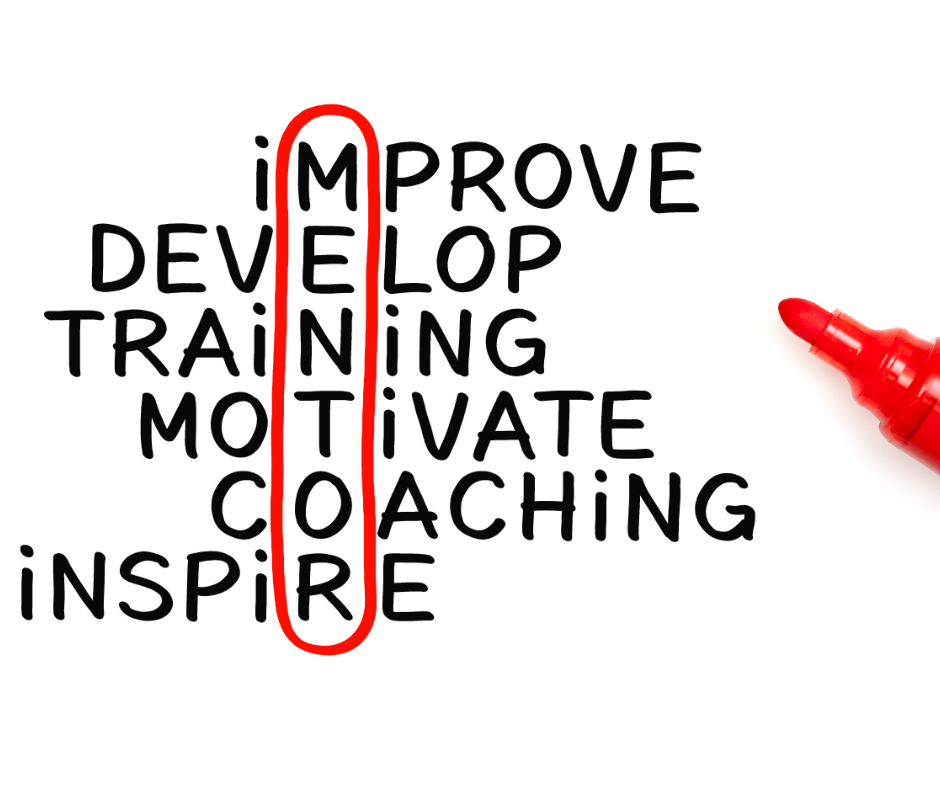 Check your inbox to confirm your subscription