Our programs thrive on a leadership strategy we call
PEDL – "Participate, Engage, Discuss, and Learn"
to invoke action, elicit desired behaviors, and drive alignment between personal, professional, and organizational core values. Our sole mission is to help you get there!
"I have had the privilege of being mentored by Robert "Bo" Brabo in the White House Communications Agency and his accolades only paint a small picture of how great a leader and person he is. I am excited that others will now have the opportunity to learn from him, as I have -- He will not only educate but inspire you!
- Bernard Simmons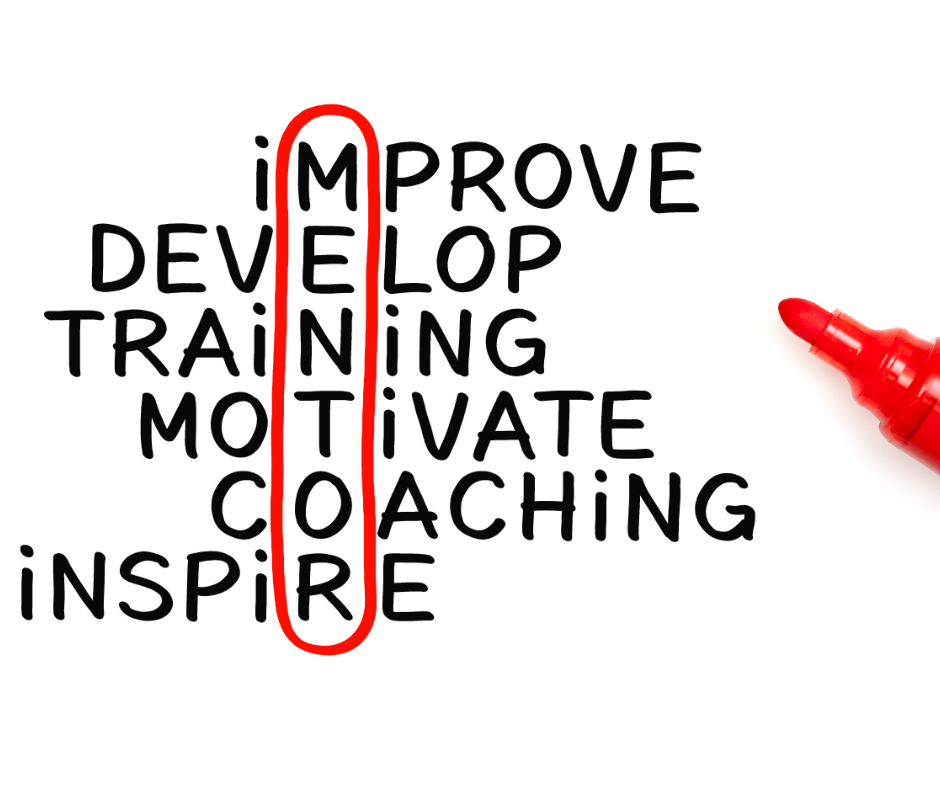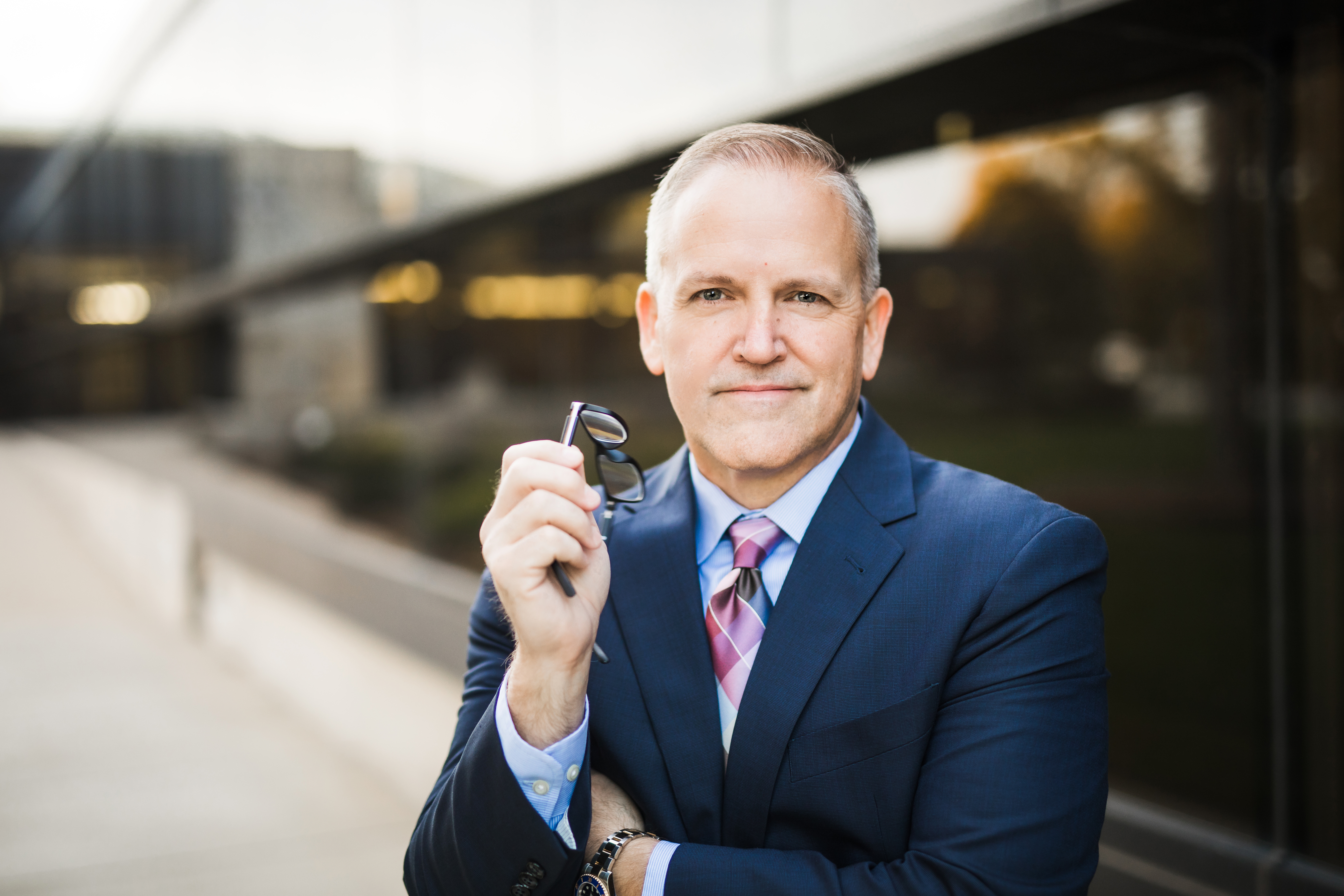 Hi, I'm Bo!
·       I am a former HR Executive and Presidential Communications Officer for both President's Bush and Obama. I am a published author, inspirational keynote speaker, and founder of Hail Media Group & The Brabo Center of Excellence, specializing in providing fully accredited courses for human resource professionals.
During my career, I have mentored hundreds of professionals on people operations and leadership at all levels of an organization. Many fail to build high performing teams simply because they don't know how. Let's change that.
·       I have combined 30+ years of experience, including several years in VUCA environments (volatile, uncertain, complex, & ambiguous), to deliver professional development with actionable strategies, tools, and tactics you can apply right away.